If you're a theatre enthusiast or simply a lover of history and architecture, the United Kingdom is a treasure trove of ancient venues waiting to be explored. The rich history of British theatre spans centuries, and some of the oldest existing locations are a testament to the country's dedication to the arts.
In this article, we delve into the fascinating stories of 10 of the UK's oldest theatres that you must visit on your next trip. Be prepared to be swept away by the charm, elegance, and sheer historical significance of these iconic stages.
1. Bristol Old Vic (1766)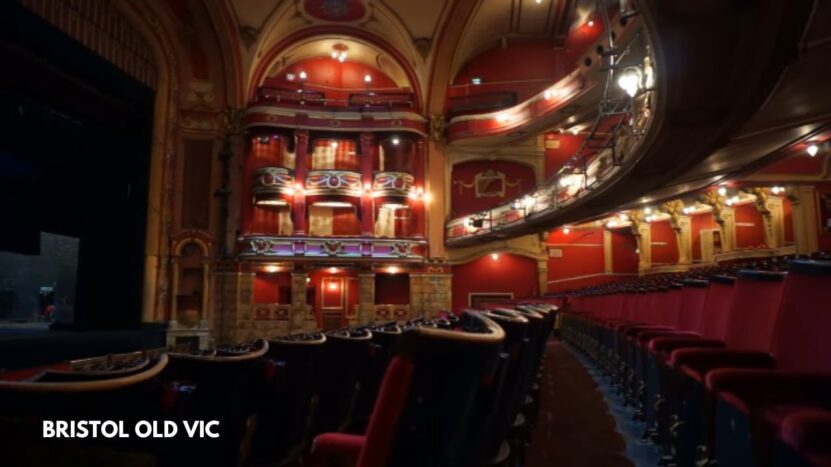 As one of the oldest continuously operating theatres in the English-speaking world, the Bristol Old Vic is a must-visit for anyone that appreciates art and architecture. Established in 1766, this stunning Georgian-style venue has entertained audiences for over 250 years. 
The atmospheric interior, boasting intricate plasterwork and an original 18th-century thunder run, is a feast for the eyes. Make sure to catch a performance here and immerse yourself in a piece of living history.
2. Theatre Royal, Drury Lane (1663)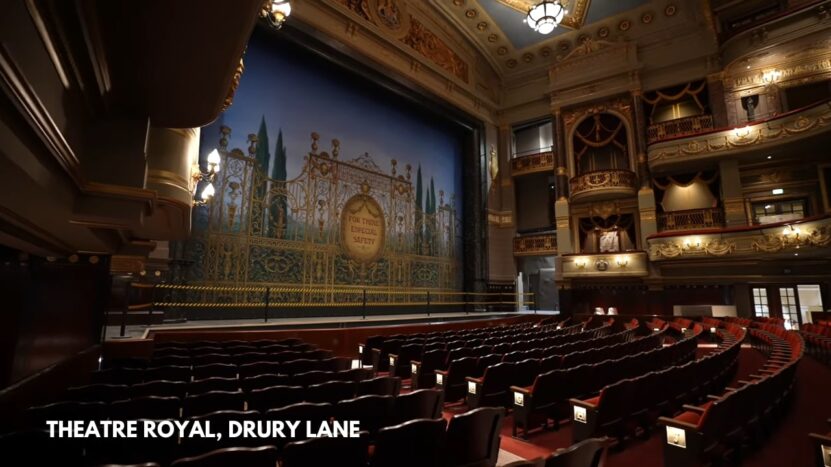 London's Theatre Royal, Drury Lane, holds the title of the oldest continually operating theatre in the UK. Opened in 1663, it has been rebuilt several times due to fires and structural issues. 
The current building, designed by Benjamin Wyatt, dates back to 1812. Over the years, this iconic venue has hosted countless legendary actors and witnessed historical performances. A visit to Theatre Royal, Drury Lane, is an opportunity to tread the same boards as legends like Laurence Olivier, Ellen Terry, and David Garrick.
3. Theatre Royal, Bath (1805)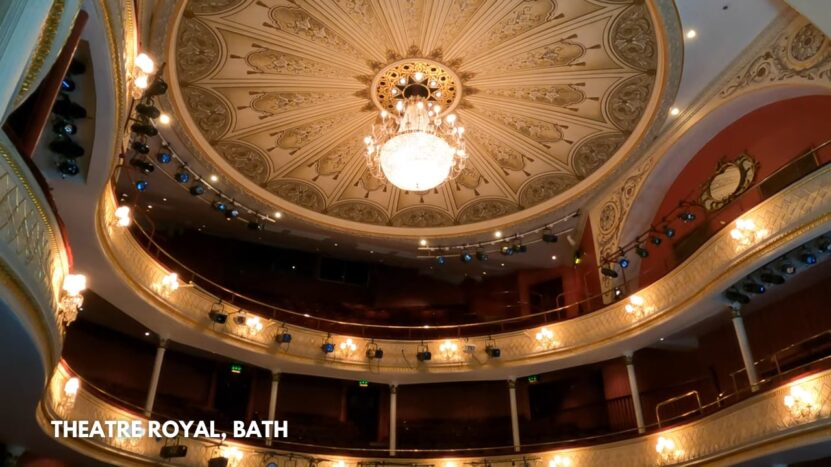 Located in the picturesque city of Bath, the Theatre Royal is an elegant Georgian masterpiece designed by George Dance the Younger. Opened in 1805, this opulent venue has been a hub of culture and entertainment for over two centuries. 
The horseshoe-shaped auditorium, adorned with intricate ceiling designs and majestic chandeliers, evokes an old-world charm that's hard to resist. Don't miss the chance to catch a performance here while admiring the beautiful surroundings of Bath.
4. Richmond Theatre (1899)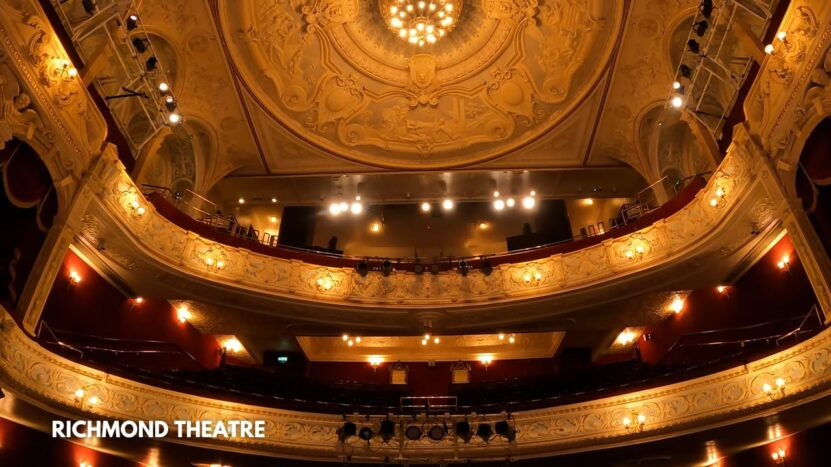 Nestled in the heart of Richmond, a borough in southwest London, the Richmond Theatre is an architectural marvel designed by renowned architect Frank Matcham. Opened in 1899, this exquisite Edwardian theatre has been entertaining audiences for over a century. 
The ornate interior, featuring lavish plasterwork and an impressive dome, is sure to take your breath away. Catch a play, ballet, or opera and indulge in a quintessentially British cultural experience.
5. The Royal Lyceum Theatre, Edinburgh (1883)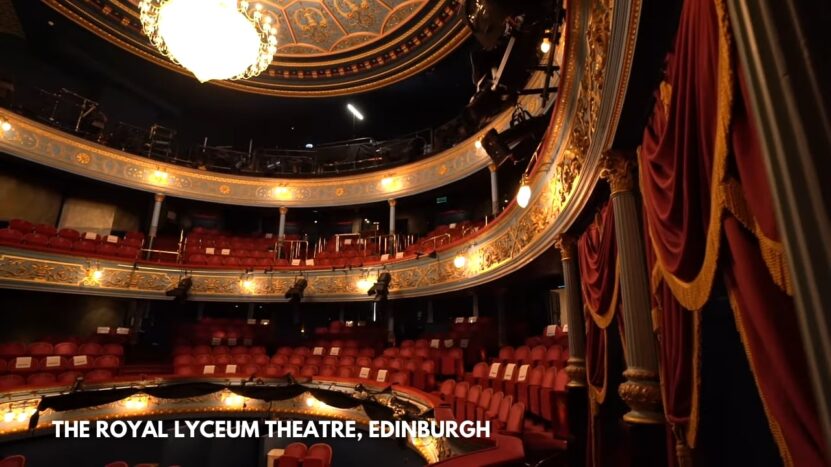 Established in 1883, the Royal Lyceum Theatre in Edinburgh is an iconic Scottish venue that has played host to a multitude of theatrical legends. Designed by architect C.J. Phipps, this Victorian theatre boasts an elegant facade and a stunningly detailed interior. 
The Royal Lyceum Theatre has a rich history, having premiered works by renowned playwrights like J.M. Barrie and George Bernard Shaw. Experience the magic of Scottish theatre by catching a performance at this historic venue.
6. Tyne Theatre and Opera House, Newcastle (1867)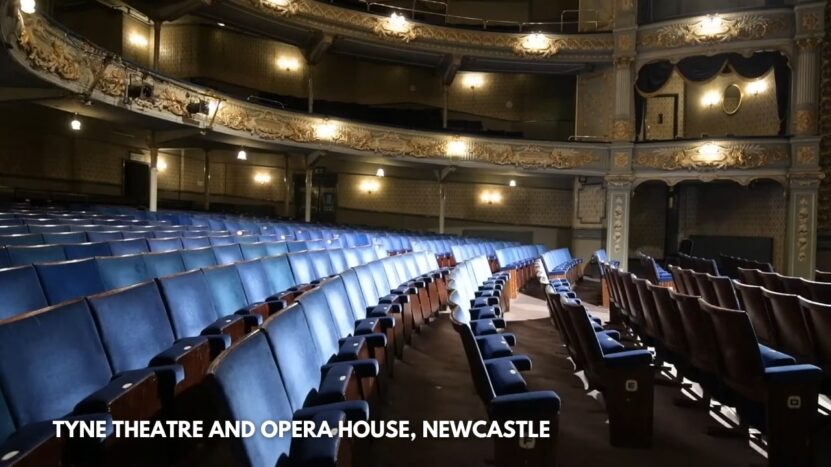 The Tyne Theatre and Opera House is a true gem of Victorian architecture in the heart of Newcastle. Designed by William B. Parnell and opened in 1867, this theatre has served as a cultural hub for the North East for over 150 years. 
The theatre's intricate plasterwork and ornate design make it a feast for the eyes, while its rich history adds to the experience. The Tyne Theatre and Opera House has hosted an array of legendary performers, including Charlie Chaplin, Stan Laurel, and Sir Henry Irving. Be sure to catch a show at this historic venue to truly appreciate its timeless charm.
7. The Old Vic, London (1818)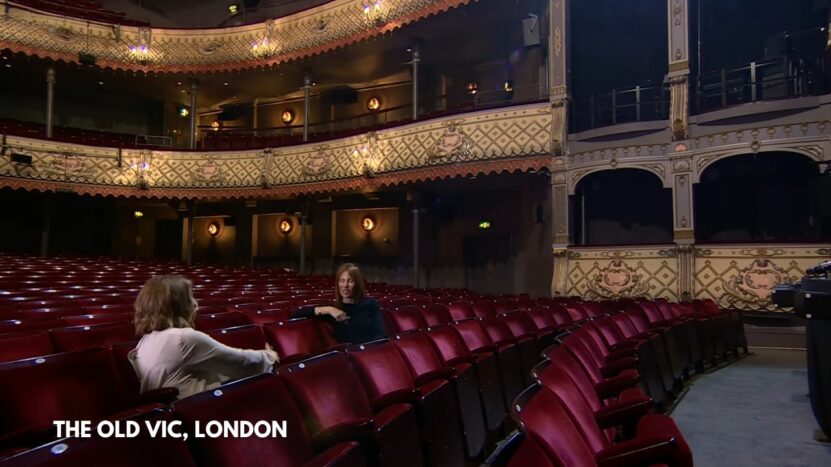 The Old Vic, originally known as the Royal Coburg Theatre, is a cornerstone of London's theatrical scene. Established in 1818, this historic venue has been the launchpad for many renowned actors, including Laurence Olivier, John Gielgud, and Maggie Smith. 
The theatre's stunning neoclassical exterior and elegantly designed auditorium make it an unforgettable place to watch a performance. Make sure to catch a show at The Old Vic and immerse yourself in the vibrant history of British theatre.
8. Theatre Royal, Bury St Edmunds (1819)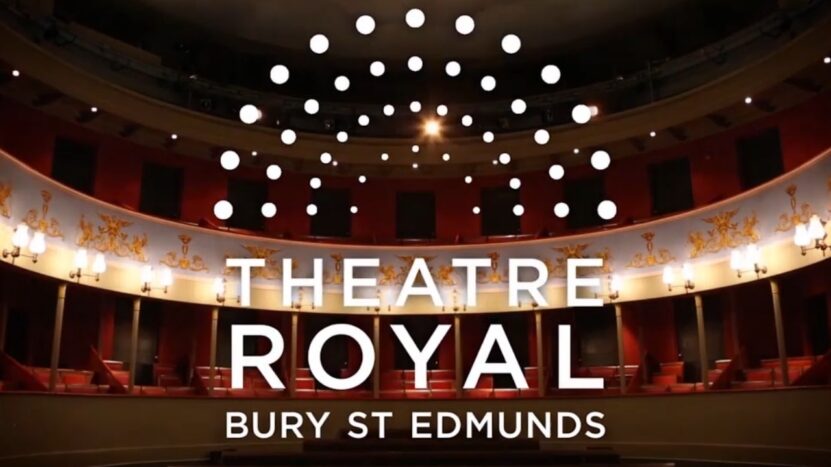 As the last remaining Regency playhouse in England, the Theatre Royal in Bury St Edmunds is a must-visit for theatre aficionados. Designed by renowned architect William Wilkins, it opened its doors in 1819 and has since been a cultural center for the region. 
The intimate auditorium, complete with a delicate color scheme and decorative plasterwork, transports you back in time to the Regency era. Catch a play, musical, or comedy and experience the magic of this historic venue.
9. The Grand Theatre, Blackpool (1894)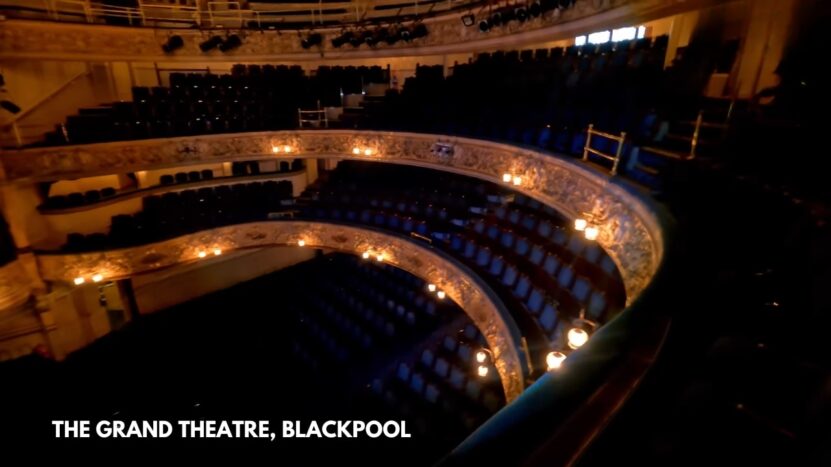 Another architectural masterpiece by Frank Matcham, The Grand Theatre in Blackpool, opened in 1894 and has been entertaining audiences ever since. Known for its stunning Baroque and Romanesque design, this venue features a richly detailed auditorium and an impressive domed ceiling. 
This place has hosted an array of notable performers, including Sir Laurence Olivier, Julie Andrews, and Sean Connery. Don't miss the chance to catch a show at this iconic venue while exploring the seaside town of Blackpool.
10. Citizens Theatre, Glasgow (1878)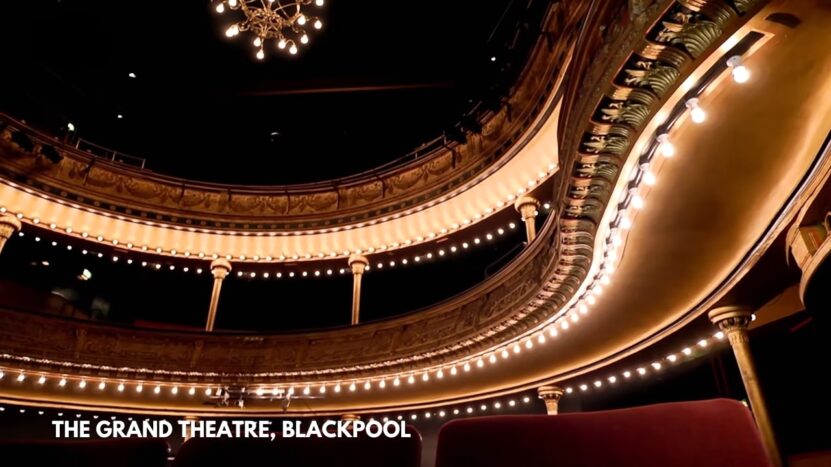 The Citizens Theatre in Glasgow, Scotland, is a testament to the city's vibrant theatrical history. Established in 1878, it has remained a hub for groundbreaking performances and innovations for over a century. 
Designed by architects Campbell Douglas and James Sellars, it's striking Italianate facade and sumptuous auditorium make it an unforgettable venue. Catch a performance here and discover why it's considered one of the UK's most influential stages.
Final Words
The UK is home to some of the world's oldest and most iconic theatres, each with a unique story to tell. These historic venues offer not only exceptional performances but also an opportunity to experience the rich cultural heritage of the country. 
From London's West End to the charming theatres of Scotland and beyond, these 10 venues are must-visits for anyone who appreciates history and beautiful architecture. Don't miss the chance to be part of living history, step into the world of timeless masterpieces and let your imagination soar.